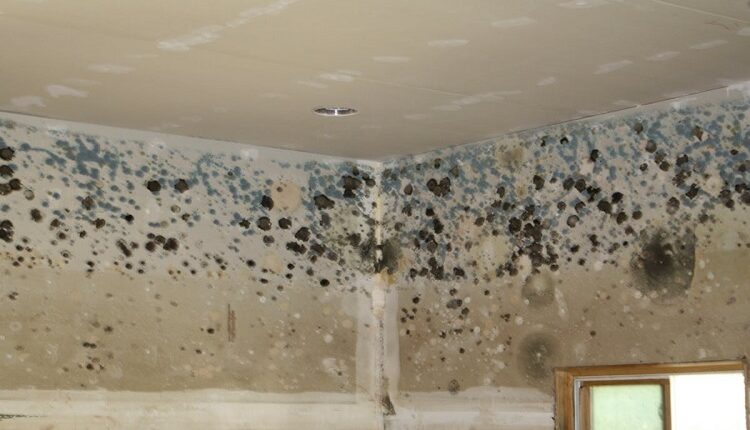 Councils Are Failing to Protect Tenants from Disrepair
The relationship between a landlord and a tenant is complex. Landlords can be rather considerate of their tenants, especially if the tenants have the capacity to pay the rent regularly. Conversely, if councils order the landlords to repair defects in the unit, the landlords can choose to evict tenants for no reason at all.
However, councils are also expected to protect tenants against unjust landlords. Councils typically step in when a tenant is forced to live in a dangerous home environment. According to research, though, not all tenants feel they are safe and protected. The case of a single mum who received an eviction notice in the middle of the pandemic is a good example.
After being served with a Section 21 notice from her landlord, the single mum had to move into temporary accommodation with her three boys. This came even after the Council confirmed some disrepair in her home.
A Section 21 eviction allows the landlord to evict a tenant without any reason, but not without a court order. After the single mum filed a housing disrepair claim, the landlord chose to ask the former NHS midwife to vacate the flat instead of fixing the disrepairs.
Category 1 hazards
The single mum's private rented home is one of the 11,570 that are considered as Category 1 hazards in the UK because of the mould growths found in the structures. Such houses pose safety risks to both mental and physical health.
More or less 76 councils recorded these Category 1 hazards in 2019 and 2020. Of the 11,570, the councils addressed only 2,814, or 24.3%, by sending repair notices to the landlords. Failure to manage such hazards often led to threats of unjust eviction of the complainants, making it more challenging for them to get back their rent.
Can councils be trusted?
General Rent, led by Baroness Alicia Kennedy, is intensifying its campaign for the councils to act on the disrepair complaints of the private rental sector saying that this move will help stop unjust landlords from continuing their practice and also significantly improve the quality of homes for local renters.
Renters have lost confidence in authorities properly addressing housing disrepair issues. They are constantly discouraged by landlords ignoring repair requests.
Survation did a poll on 1,008 private renters to find out if they trusted their councils, enough to call them in case their landlord fails to fix the issues in their rented homes. Around 44% indicated they would choose to move out, while only 35% said they would call the council to take action.
A call for action
With Generation Rent persistently pursuing this matter, they are demanding councils to initiate licensing schemes for landlords as this can be a preventive measure for rogue landlords. At the same time, this can provide room for restructuring for the council's enforcement process. The group urges all councils to initiate licensing schemes to ensure they cover the whole rental market.
Baroness Kennedy believes that the councils' failure to act on the requests for inspection and serve notices to landlords only encourages the latter to keep avoiding tenants' requests to fix disrepair issues in their properties. She assures that there are actually councils that are already rightfully doing their jobs, and the upcoming elections can be a gateway for the people to elect councillors who care for the plight of the renters.
Housing disrepair claims
Some respiratory illnesses and mental health issues are caused by mould and damp, but you won't have to worry about these if your disrepair problems are addressed right away.
If your landlord refuses to help or if the councils cannot inspect your house for some reason, get in touch with housing disrepair experts who can help you throughout the process, including the court proceedings.
To make your disrepair compensation claims, you must have reported all the issues to your landlord, with photographs and videos attached. You should have already given your landlord 20 days to respond to your requests for repair. Find a team of solicitors or disrepair experts; provide all the information they need, and let them do the rest. The court will order the landlord to fix your home, as well as pay you for damages and personal injury if your case wins.
Disrepair Claim can help you exercise your tenant rights. Contact them now to exercise those rights and get back from your landlord everything you lost due to the disrepair in your home. Lodge your lawsuit and request for housing disrepair compensation. You can take back all the cost for damages, distress, and personal injury that you had to go through.