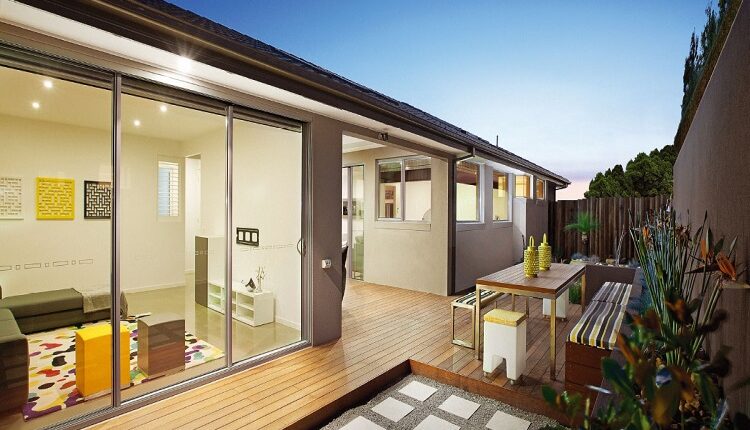 How To Prevent Overexposure From The Sun In Your Home?
We all want an upstanding living space. There is no wonder that some amount of natural light, air, and water are required for healthy living. But what if it exceeds? What if it's summer noon and your home is being overexposed to the sunlight? Sounds annoying right? It's actually a serious issue. Overexposure to sunlight is not good for our home and health. Such overexposure could heat up your entire home. Also, the harmful UV rays of sunlight are very bad for our skin, for our well-being. So, what's the way? Preventing such overexposure is really possible if you could just follow some easy steps, such as:-
More plants, more shades- This is the easiest to execute option. Yet it's very effective. A tree with long branches is the perfect shade for your home. It's a natural and cost-effective way to prevent overexposure to sunlight. Also while planting a tree you are nurturing your nature, you are nurturing your home environment. So yes, trees could be a permanent solution to prevent this overexposure to sunlight.
Window film works the best- If you want something durable, nice-looking, and secure there is no wonder that a Window film works the best. It's a reedy laminated film that we could install on the surface of a window. This stops the sunlight from coming inside your room. Also, it has a heat-minimizing feature that keeps the room temperature accurate. It's a long-term solution to prevent overexposure of sunlight and could increase your property value at the same time.
Double glazed windows provide double protection-A double glazed window awnings UK could be one of the best energy-saving options for your home. Such double glazed windows have excessive strength that can stop direct sun-exposure. In summers when you have to keep your ac on for the entire day these glazed windows provide long-term relief. It can insulate the heat and minimize the temperature effectively. So if you are somehow worried about excessive sun-exposure and want to do something about it, get a double glazed window installed.
Awnings are permanent, good-looking, and solid protection- According to research evidence it could be stated that a well-installed residential awning has the potential to block more than 90% sun-exposure. You could use an awning to prevent such over sun-exposure in the outdoor zones of your home like a garden. It provides long-length shade to your entire home without ruining your home's beauty. So, if you want something consistent yet good-looking an awning more specifically a patio awning would be an ideal choice. A Retractable patio awning could provide total protection that's for sure.  
Hope you found your way. Now it's your turn, your time for execution.