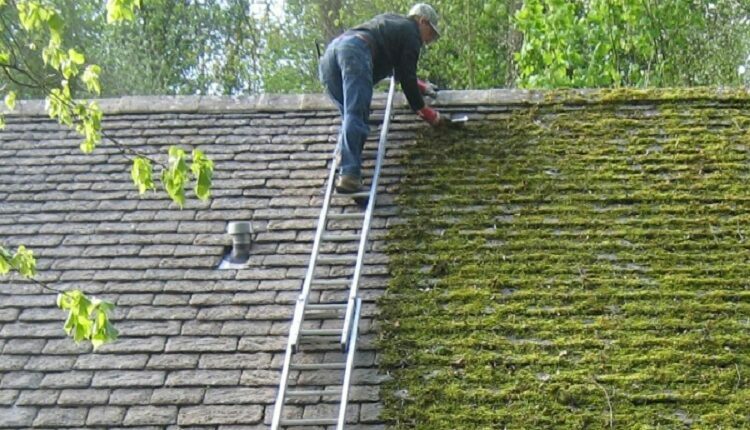 A Brief Guide for Moss Removal
Moss and algae are both serious problems that are caused due to prolonged moisture exposure. If there is moss or algae growing in your house, it is of the utmost importance that you take remedial steps to get it removed. This is only going to grow with time, and the fungal problems could prove to be a serious health hazard as well.
It is not easy for most people to get rid of moss on their own. Instead, you should hire a professional company that offers moss removal in Bordon. These companies also offer a range of other services, including:
Thorough exterior cleaning
Guttering services
Moss removal
Here is a brief guide to follow when it comes to moss removal.
Inspection
The first step is to get your property thoroughly inspected by a professional for signs of algae and moss. It is important that you get in touch with a reliable company that offers moss and algae removal and have them visit your property. They will give you a quote after evaluating the extent of damage caused by the moss or algae.
Removals
The area must be properly dried and you will have to vacate the room for a few days while the company works on removing the algae and moss. In some cases, it can be done within a day or two only. These are just a few things that you should know about removing moss from your property in a thorough manner.