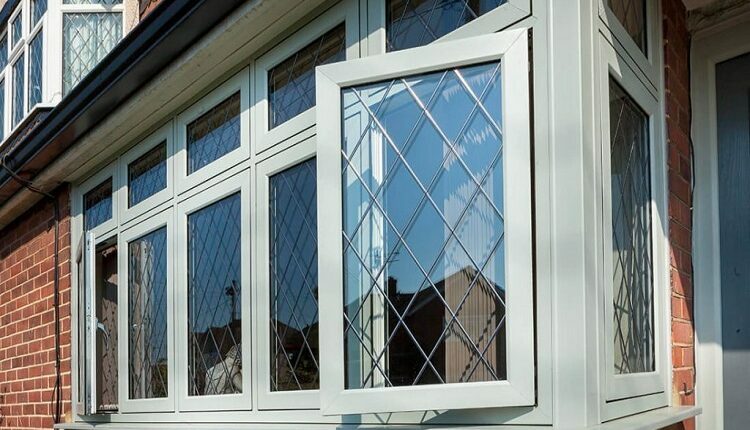 Protect Your Home with Double-Glazed Windows
No home is complete without windows. However, some windows tend to be rather flimsy and prone to danger. To keep your home truly safe from the outside elements as well as potential intruders, be sure to get double-glazed windows installed into your home.
A double-glazed window is extra durable and much stronger than a regular window would be. They can be custom made to fit your home so you can rest assured you'll find the right windows for you.
Custom Windows to Suit Your Home's Design
Many people are hesitant to get new windows installed in their home because they are afraid they won't fit in with the design of the rest of the house. However, many window services that provide double glazing in Belvedere are able to customise your windows to make sure they fit perfectly into your home.
A window supplier will also be able to help you with:
Making sure your home is secure
Providing you with energy-efficient windows
Installing windows that will help keep your home warm
What to Look for in a Window Supplier
There are dozens of options when it comes to window suppliers. However, it's important to know what you're looking for before hiring one. For example, you want someone who is reputable, has years of experience, is within your budget, and will provide you with high-quality, secure windows.
Keep in mind that at the end of the day, you want a service that will give you only the best in terms of service and product.