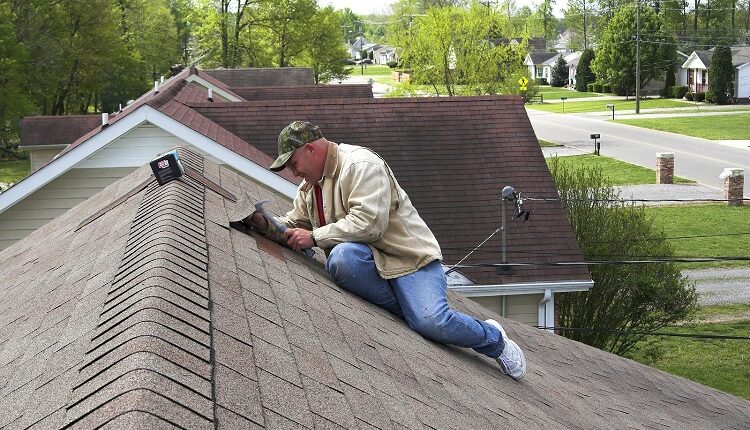 Trust a Skilled, Professional Expert to Carry Out All Your Roof Repairs
Finding the right person to carry out your roof repairs isn't an easy feat. After all, you want to make sure that the person who is making these repairs is trustworthy and reliable. The last thing you want is to have your roof fall apart on you just after getting it repaired. That's why it's important to look for someone with a good reputation and the necessary skills to fix your roof.
Hire an Expert Who Can Meet All Your Requirements
A roof is complicated and requires different types of maintenance. For example, while one roof could require just a simple shingle replacement, another could need an entire re-roofing. When looking for a roofing company in Leamington Spa, make sure that you find one that can meet all your roofing needs, which can include:
Chimney repairs and leadwork
Guttering
Roofing and repairs
No matter what repairs you need, a quality roofer will have no problem getting the job done.
Contact a Professional for More Information
If you have any questions about the type of maintenance you should be getting done for your roof or want a quote on cost, reach out to an expert today. Be sure to sift through customer reviews when looking for a roofer to make sure that you are hiring someone you can trust.
Whether it's a large project or a small one, be sure to hire someone with the right skills.