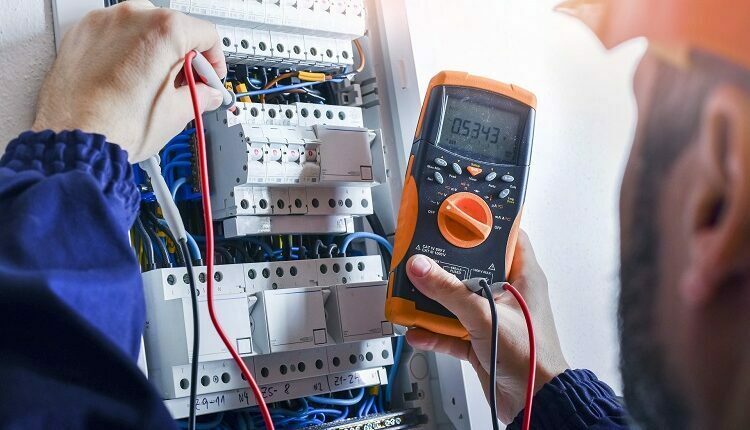 Keep Your Home Lit up with the Help of an Electrical Contractor
Without electricity, your home is essentially stuck in the Middle Ages. Your Internet won't work, your stove won't turn on, and, worst of all, your television set will be dead. Unless you want to starve or become bored to death, you must make sure to have a professional electrical contractor come in to rewire your property and make sure that things are running smoothly.
Different Types of Work
Electrical contractors in Leeds are available to help homeowners with a variety of services. If it requires electricity, they're the ones to call for the job. Their services include:
Installing fire alarms
Electrical rewiring
Installing spotlights or fans
Electrical work is not something that you should try to do yourself and it certainly isn't something that can be learned on YouTube overnight. Rather than risk getting injured, reach out to a qualified professional who can provide you with the work you need.
Contact a Professional, Even During an Emergency
An electrical contractor is available to undertake all types of work, especially emergency situations. If your power goes out all of a sudden or none of your devices seem to work, a contractor can come out and assess the situation. From there, they will be able to explain the issue and give you options on what to do.
Whether your electricals need updating or you need help installing new light fixtures in your home, contact a professional contractor right away.