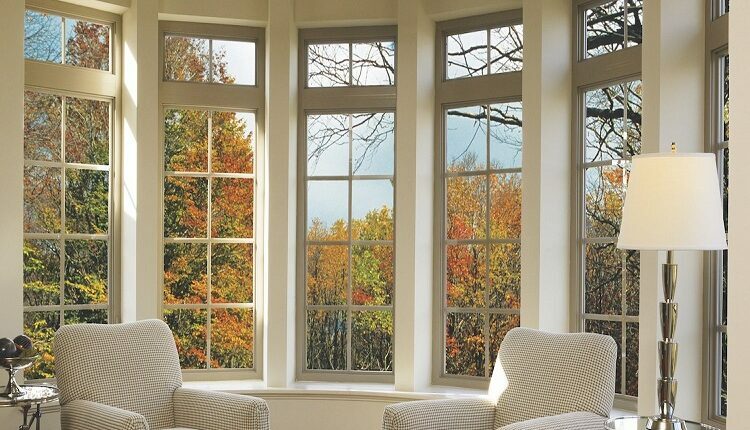 Giving New Life to Your Windows
When your windows become damaged or inefficient, it can have a massive impact on your entire home. Windows that are not properly sealed or installed can make it difficult to regulate the temperature in your home and can even compromise the safety of the home, too.
That is why finding window repair in Bristol can make all the difference. Whether it is repairing your current windows or getting a new set of windows installed, you can feel confident that your windows are working up to maximum efficiency.
A Variety of Window Services
The great thing about a Bristol window repair service is that they can do so much more than simple repairs. Some of the services offered should include the following:
Double glazing
Putty work
Replacement glazing
Fire-rated glass
Leaded light repairs
Glass splashbacks
Glass balustrades
Mirrors
You can get an unmatched level of confidence when getting a quality installation or repair. Save on your energy bills and improve the security of your home in one afternoon.
Safety, Efficiency, and More
While windows may not be the sexiest thing in the world, they play a major role in the efficiency of the home. Did you know that one of the leading factors in energy inefficiency in the home are outdated windows?
Getting the proper windows installed allows you to control the temperature of your home without having to stress your HVAC system to the limits. Save time, save money, and get a little bit of peace of mind at the same time.