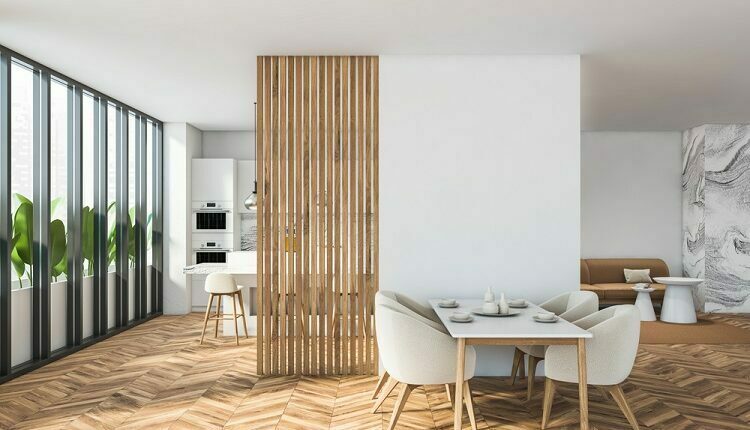 Advantages Of Oak Living Room Furniture
Oak living room furniture is the best choice for your living room. The durability, beauty and reliability of oak wood are what make it the top choice for your furniture needs. Oak is a very dense, hard wood with a coarse grain that can be seen and felt. It is a beautiful, natural material that will add warmth and elegance to any room in your home.
The beauty of oak is something that has been admired and cherished for centuries, being one of the most popular woods available on the market today. It comes in many different colours, from pale white to deep reds and browns, but you can also stain it to get any colour you want. While some woods are prone to warping or splitting with drastic changes in humidity and temperature, oak has a natural resistance to these changes, and will remain stable through many years of use. The water resistant qualities of oak add to its stability; this means spills can be easily wiped up without causing damage to your furniture.
Oak living room furniture comes in many shapes and sizes. There are occasional tables such as coffee tables and end tables, as well as display cabinets and TV stands. Oak bookcases are very popular and are available in a wide range of sizes from tall, narrow units that take up little floor space to large units that offer more storage space. Many people opt for modular units that can be arranged according to your preferences or needs. A benefit of using modular units is that they can be easily moved to another room if you decide to change the layout of your home.
Another great feature of oak is the beautiful grain pattern that it provides. Many people like oak because the pattern looks like fine art, which makes them look elegant and attractive in any room in your house. It also has a shiny finish, which gives it a very attractive look when it's finished off with a clear coat or stain.
Oak also has some unique qualities that give it an advantage over other types of wood furniture. For example, oak doesn't warp as easily as some other woods, making it easier to clean. Also, because it's made from hardwood trees, you can expect it to be much stronger than other types of wood that are used in furniture construction today.
Oak living room furniture can be purchased in a number of different places such as at your local retail store or online. When purchasing online you may have to pay for shipping and handling unless you find a place that offers free shipping with the purchase of oak living room furniture. Most of these places will have customer's service representatives available by phone or by email to answer any questions you may have about buying oak living room furniture.