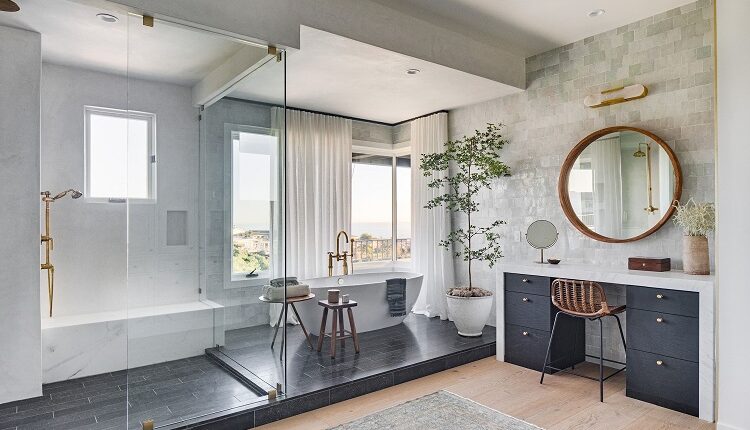 Making Your Bathroom a Luxury Bathroom: What You Will Need
Do you want to give your bathroom a spa-like feel? If so, you can do so affordably. You just need to contact a business that specialises in this type of upgrade. It is important as well to consider what you want to add to make it happen.
Choosing a Business
Whether you want a smaller renovation or choose to make a large luxury upgrade, you need to make the installation bespoke to your likes and preferences. This means that you need to work with a building company that will handle the following:
Plastering
Tiling
Plumbing
Installing fixtures
Making Your Vision a Reality
To begin the process, you will need to share your vision with a painter and decorator in Letchworth Garden City. Today, builders and renovation companies provide customers with assistance by including their plans on special software. That way, you can get a better idea of the end product and how much you can spend. Once you make your choices, installation can proceed.
Adding the "Wow" Factor
When developing the plans for your new bathroom, you may want to consider including some extras in the design, such as amenities that will indeed create a dream renovation. These extras may include the following:
Underfloor heating
Heated towel rack
LED mirrors
Television
Wet room
As you can see, you can really add the "wow" factor to your bathroom's design. You just need to consider the costs and what makes sense for you. Don't downplay the advantages of making this type of improvement. Homeowners who improve their kitchens and bathrooms also increase the value of their properties. Therefore, what you spend for this type of improvement can be offset by the increase in value of your property.