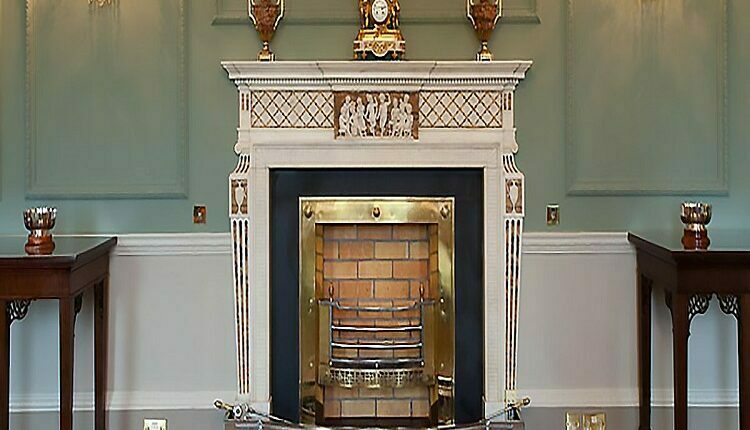 Antique Fireplaces: The Best Reproduction Fireplaces for Your Home
Fireplaces are one of the best ways to make your home more hospitable and inviting. However, the benefit of fireplaces does not stop there. The most beautiful and elegant homes typically have a fireplace as the center attraction. For example, a living room with a charming fireplace will not only invite guests to gather around it, but will also set the tone for the rest of your home decor. Home decor is often viewed as a form of art and expression. You want your home to reflect who you are and what appeals to you. This is why seeking the most suitable fireplace is important. Thornhill Galleries is a top-tier website for buying antique fireplaces and reproduction fireplaces.
Replicating an Original Design with Reproduction
Buying a beautiful, reproduction fireplace is a great way to achieve the same aesthetic as the original design. For example, if you buy an English-styled fireplace in Travertine stone, your space now opens up and looks more upbeat. The right furniture and home accents are able to transform the look, feel and atmosphere instantly. There are a few main points to keep in mind when purchasing a reproduction piece.
First and foremost, you'll want to look at photos of the original design to ensure your reproduction is matching as closely as possible, or to your liking. For example, you may want a French-styled fireplace with a light Travertine stone. Since Travertine is a type of limestone that is naturally occurring, it is important to consider all of those factors before making your purchase. Reproduction fireplaces come in all varieties of stone/marble. For example, Arabescato marble is an Italian variety. The grey and soft white color of the Arabescato makes it an excellent choice for reproductions.
Designing Your Home with New Styles
The beauty of a reproduction is in its class and character. A reproduction is both new and relic. All pieces which come from the past bring certain ambiances. Fireplaces from 18th-century Paris, France, will create a different aesthetic compared to 19th-century Rome, Italy. The objective of a reproduction is to insight new beginnings into a piece with immense history. Furthermore, reproductions can be conversation pieces. Your home and the decor you select are a unique representation of your personal style and cultural influences. Intricate details, beautiful custom finishes and high-quality materials make for the most interesting decor pieces.