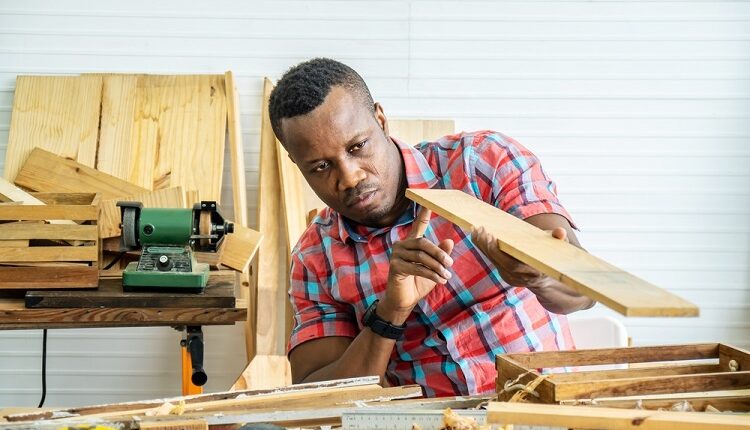 DIY Timber Improvements you Can Make at Home
If you are a competent woodworker, there are many minor improvements you can make at home, plus a few major projects that might prove challenging, and with that in mind, here are just a few examples of timber home improvements that any DIY enthusiast can handle.
Replacing the Fencing – You can either purchase the fence panels ready-made, or buy raw timber planking and build the panels yourself, which would be a little cheaper, and should the posts not be up to the task, order lengths of 4×4.
Garden Trellis – You can really brighten up the garden with some trellis from where you can hang a variety of plants and flowers. Buying the trellis is ready made lengths is much easier, and a few 2×1 lengths for additional support will help with the fixing.
Interior Shelving – One of the easiest DIY tasks there is, you can add shelving wherever needed, and with some creative cutting, you can make the best of small layouts.
Of course, you need to have the right tools and equipment, and with a local timber merchants who can cut and prepare timber to size, you can make many minor improvements around the home. For splitting kindling and Wood you can also use best hatchet.