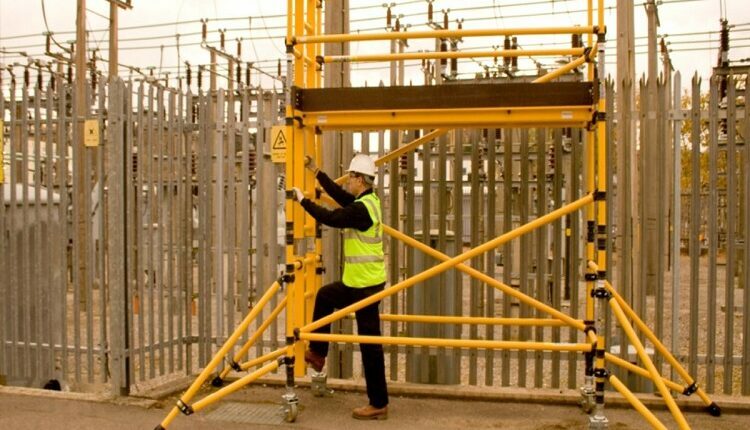 Renting a Scaffold Tower: What You Need to Know
Scaffold towers are generally used for construction purposes. Before construction is to begin on any project, the scaffolding must be set up. Scaffold towers and custom scaffolding are both used depending upon the nature of the construction work to be done.
If you want to do some work on a higher level, renting a scaffold tower is a wise idea. These towers are considerably safer than the standard ladders and allow you to move around on a solid platform. In most cases, you can easily rent a scaffold tower from a local company in your area. Some of the factors that impact the price include:
The type of scaffolding tower you use
The duration of the rental
The company's pricing policy
If you want affordable scaffold tower hire in Hertford, there are plenty of options that you can consider. Here's what you need to know about renting a scaffold tower.
Modular Designs
One of the biggest advantages that you get for renting a scaffold tower is that they are modular and can easily be broken down or built up according to your requirements. The reason why companies are able to ship them so easily is simply because they can be taken apart and packed so neatly.
Easy to Assemble
Because of their modular design, scaffold towers don't need to be assembled by a professional. You can easily assemble the scaffold towers on site with relative ease, thus making them quite easy to use!