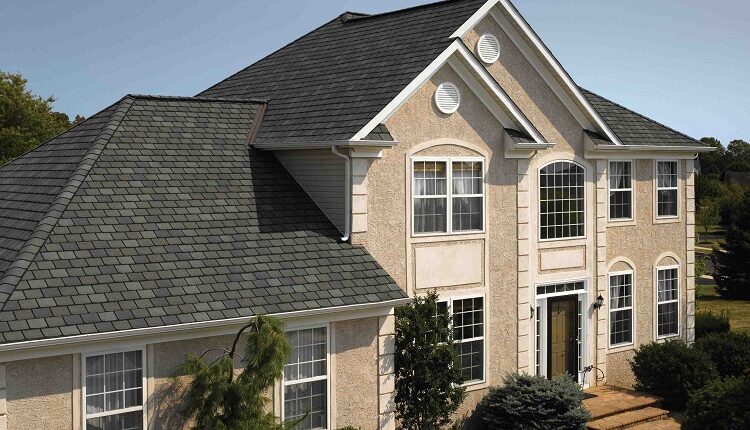 Your roof protects your house and everything in it, which means that its importance cannot be understated! Without a good roof in good condition, you, your family, your belongings, and the rest of your house becomes extremely vulnerable. Possible issues include leaks that lead to water damage, cracks or holes that let expensive heat out, and missing shingles that allow vermin in.
What Roofers Do
Trained, experienced roofers are able to evaluate the health of your roof and make recommendations accordingly. Sometimes a roof can be restored easily, and sometimes the new roof cost in Nottingham is well worth it if extensive repairs are required.
You may be surprised, however, at just how well a good roofer can fix up your existing roof. These folks know everything there is to know about roofs, what can go wrong with them, and what can make it better. Don't despair – give them a call today so they can get your roof in good shape and prevent further damage and expense.
Some of the services that roofers can provide include:
New roofs
Roof repairs
Cladding
Fascia and soffits
Tile repairs
Shoring up sagging
Help Your Roof Help You
You and your house need your roof to be solid so that it can protect everything under it. If you feel as if your roof isn't quite up to that task, get in touch with the best local roofers around. They'll come check it out and give you an honest evaluation of what your next steps should be.