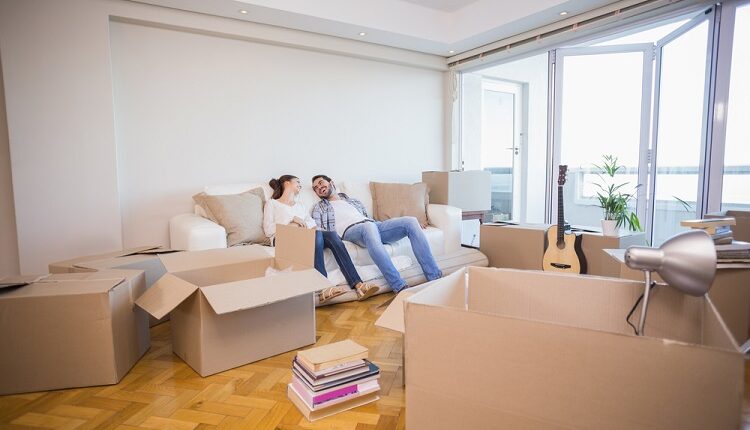 Here's What To Keep In Mind on Moving Day
Moving day is hectic, a lot is going on, not only are you moving all your belongings from one place to another, but you're also dealing with the legalities of home ownership. With all this happening, there are some things you can do to make life easier for yourself on the day.
Have A Moving Day Survival Box
A smart thing to do is to prepare a moving day survival box at least a day before you move. This will contain all the essential items you will need when you arrive at your new home for the first night. This will make you less stressed if there's no time to unpack everything or if there are issues when you move in.
Wake Up Early on Moving Day
It's wise to get a good night's sleep before your moving day so you can get up bright and early to make sure you're well-fed, well prepared and well-rested. By waking up early, you can also start the moving process faster, which is a good idea if you're moving somewhere that's a few hours away.
Keep Your Mobile Charged & Close By
In a perfect world, moving would be a simple process and nothing would go wrong. But in reality, no matter how much planning you do, you may need to be contacted if anything goes wrong. Keep your mobile on you, and make sure to be ready for calls from the removal company, to let you know how they're going, and solicitors to tell you that funds have been cleared and the like.
Keep Paperwork Safe
It's important to keep your eye on important documents as you move. These can be moving-related paperwork, new house paperwork, or just things like passports and the like. The best idea is to keep all of these in one folder and keep that folder with you during the moving process.
Keep Valuables With You
Similar to the above, it's wise to prepare a bag that contains all your valuables, and then keep this with you on a moving day. This can be things like licences, certificates, watches, jewellery and the like. This can also be things that are sentimental, that you don't want to lose, like wedding photos.
Run Through The Moving Plan
When you undertake house clearance in Kent, it's important to work with your movers. When they arrive, say hello, show them around your property, let them know if there's anything they need to consider, and let them do their jobs. This is where you express any concerns with your movers and remember to allow time for this process. If you communicate well with the movers and outline a clear plan, the whole process goes smoothly.
Plan For Children & Pets
If you have young children or pets, it's a smart idea to get some support from family or friends. If you can have your children and pets stay with friends for the day, it will make things less challenging and safer for the removal workers if there are no children or pets roaming the house throughout the day.
If this isn't an option for you, make sure there are plenty of toys, tablets and such distractions on hand to keep everyone occupied.
Clean & Secure Before You Go
If you choose a removal company like Maidstone Removals, you can leave the removals to the experts, but you should always take a walk around the property just to double check nothing has been left behind. This includes checking rooms, collecting keys for the property and leaving them for the new owners and making sure doors and windows are locked.