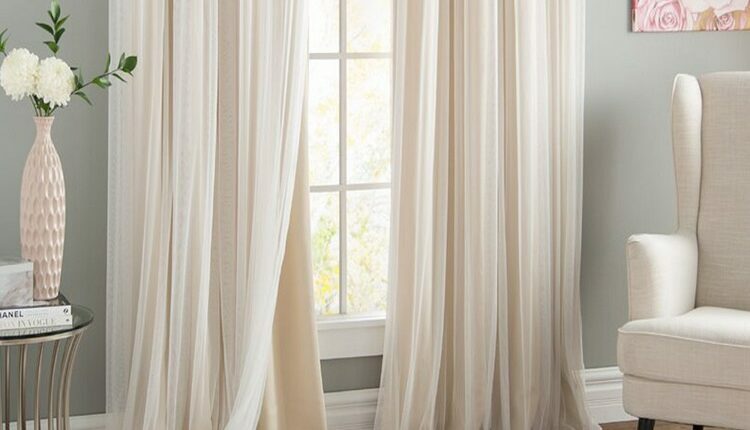 Curtains to Fit Any Room in Your Home
When designing a room and the way that it looks, every little detail can make the biggest difference. So maybe you haven't been paying the closest attention to your curtains, but you should be. The curtains can help tie the entire room together to make the look complete.
Finding curtains in Gillingham should mean being able to find a proper distribution service that can provide all of the designs and fabrics that you could possibly imagine. That means being able to find the right aesthetic for your specific needs.
A Quality Service
The best curtain stores in Gillingham should be able to provide a number of different services. Without that kind of complete service, there are fabrics, colours, or styles that you may be missing out on otherwise. A quality distributor should offer:
Advice without pressurised sales
Free quotes
Free surveying
Free fitting
Full repair
On-site manufacturing
Made to measure products
Anything less and you could be missing out. Finding the best curtains should be easy and give you the peace of mind that you are getting the best possible choices.
Thorough and Professional
Most importantly, a proper Gillingham curtain service will strive to make certain that all of your needs are met. With that kind of dedication, you will be able to get the curtains that you have been looking for with no trouble.
Comprehensive, quality service should be the name of the game when it comes to curtains.